Downtown Goes Dark at the Broad
As the second in the summer long series, Nonobject(ive): Summer Happenings, The Broad hosted a mix of late-night music, performance art, and spoken word this past Saturday. Music meets art through a myriad of mediums going on in all corners of the museum with no moment short of entertainment.
Each monthly event draws inspiration from the museum's collection and is put on by guest curators Brandon Stosuy, former Pitchfork editor, and Bradford Nordeen, writer and founder of the Dirty Looks website. The night's focus was evoking the feeling of "downtown" art for a night of gritty darkness inspired by the concrete jungle. The museum was open for viewing for event guests, including access to the exclusive Cindy Sherman: Imitation of Life exhibit.
This month's sold out affair featured art across the spectrum performed by Sky Ferreira, Richard Hell, Haxan Cloak, Kaitlyn Aurelia Smith, Mas Ysa, Ryan Heffington, Brontez Purnell, and Anenon.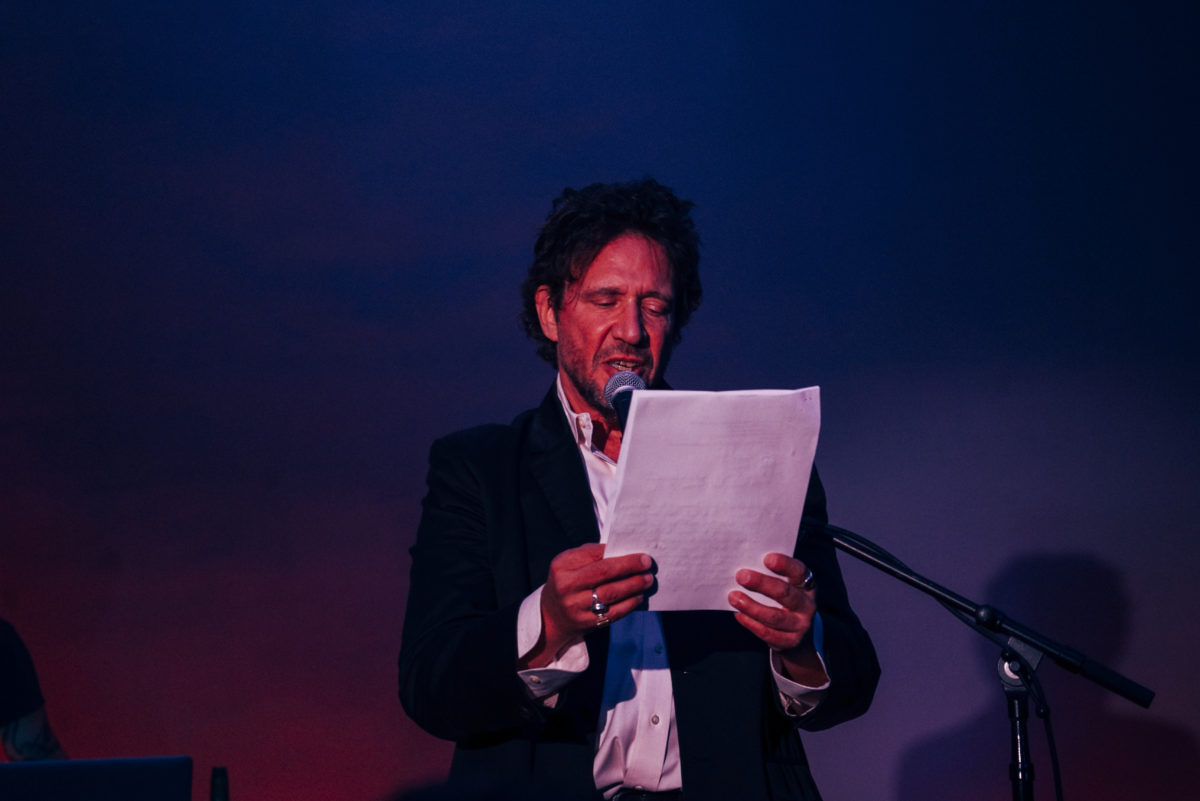 A DJ set of dark wave and 80s pop inspired by the spirit of New York City dance clubs like Danceteria and Pyramid was put on by Sky Ferreira on the outdoor plaza stage as event-goers danced in the dark to Oingo Boingo and Prince. Later in the night, Richard Hell–punk rock icon, author, and founder of early CBGB bands Television, The Heartbreakers, and Richard Hell and the Voidoids–entranced the audience with a provocative reading from a noir-inspired novel on imagined sexual conquests accompanied by the droning sounds of the Haxan Cloak. Performance art by Sia choreographer Ryan Heffington was presented across the entire third floor gallery amidst a crowd of LA's artistic elite. This kind of performance intermixed with the exhibits themselves perfectly captures the immersive spirit of these curated evenings.
Be sure to not miss the next in the series inspired by pop sensibilities, featuring Rostam, Sparkle Division, Jlin, Macy Rodman, Tabita Rezaire on August 20th. Tickets and more information at thebroad.org.